Red House Painters covering His Name Is Alive
This popped up on Fien's Mark Kozelek / Red House Painters Facebook group, and since it's been a while since anyone has talked about this rarity, I thought I'd share.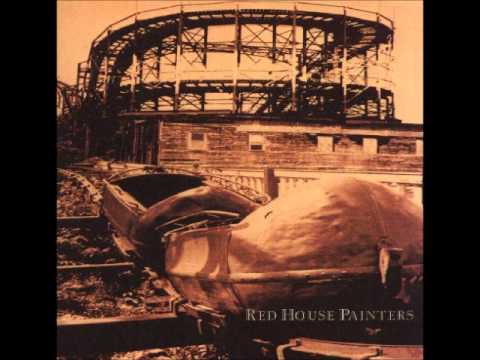 It's from Rare Tracks in the Snow, and is a cover of HNIA's "Can't Go Wrong Without You," but on this CD it's titled "Can't Go On."
From the liner notes of the CD:
When Red House Painters played in Detroit many years ago, I made Mark Kozelek come over to my house and record. He always asked why this never came out. Just like I often wonder why he never told me that he cut our song off the John Denver tribue album and I mistakenly believed that we were on it and didn't find out until after I saw it in a record store.
Here's the original: